Top Notch NME
Welcome toTop Notch NME, Top Notch is a state of mind that comes from within...that's the NME (in me). Top Notch stands for the highest point, the best, the top of the line. It's an Elitist state of mind and my clothing line and my shoes is an extension of my mindset. When I say "Elite" I'm not saying I'm better than anyone else, I'm saying that the force that drives me causes me to continuously seek the best in qauilty and materials. Which is why I use Italian leather and crocodile for the King Cobra shoes to give them a high-end look and feel with at a reasonable price. I never wanted to sacrifice quality and comfort in order to have a luxury feel. With Top Notch NME, I found a way where you can have the best of both worlds, it just makes sense. "Don't Just Change Your Clothes... Change The World" ~Craig Washington~
The feature edition
An amazing limited edition and unique design
BUY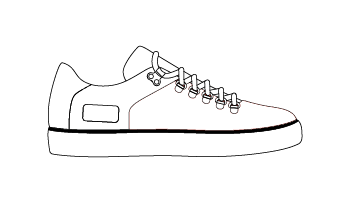 Top Notch NME 2
Hooks low top
The timelessly classic sneaker gets a style boost
Authentic Italian manufacturing
Each design is meticulously constructed by a skilled network of selected Italian artisans, there are no finer hands in the field. The handcrafting and the materials, are state-of-the-art.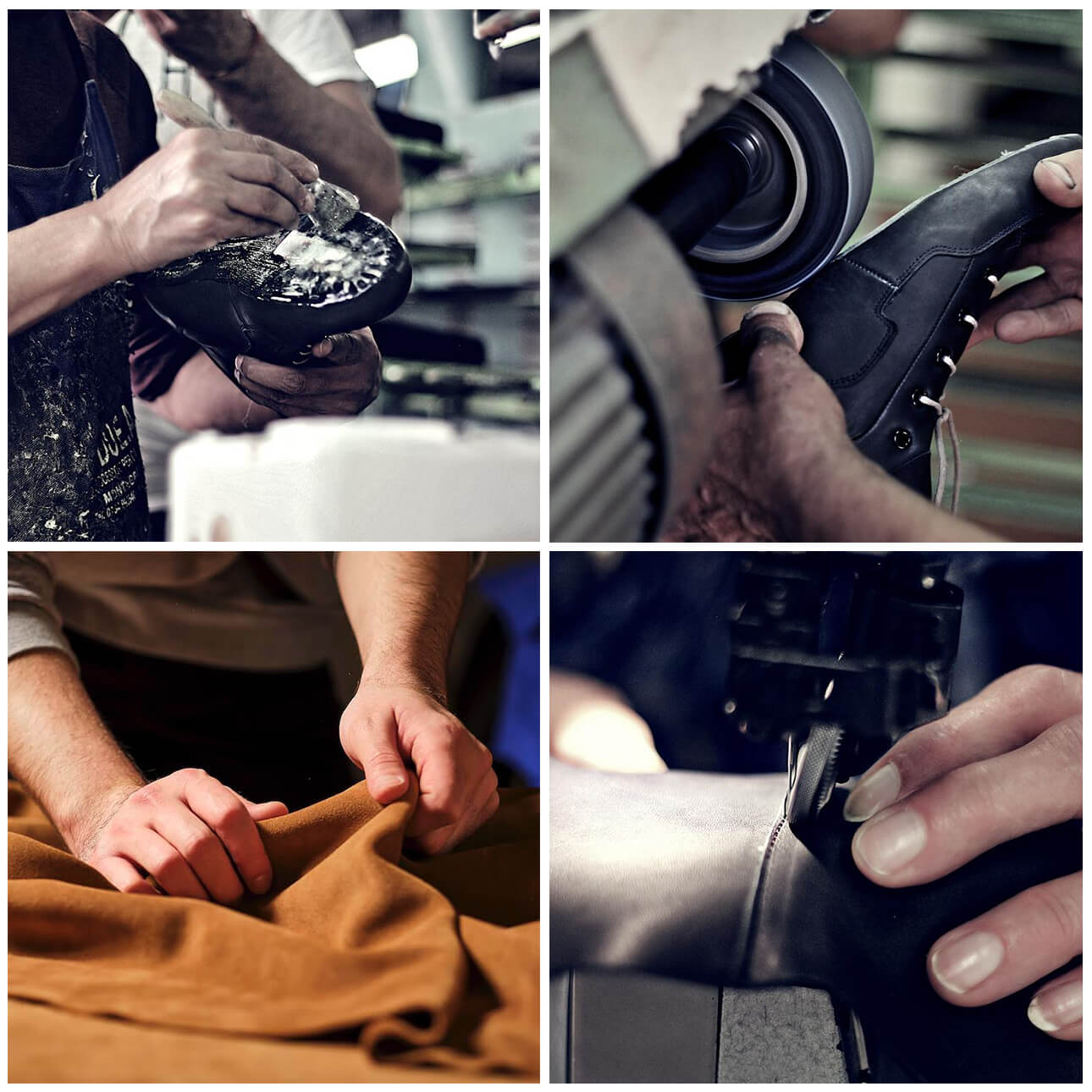 Permanent collection
Top Notch NME King Cobra's are the first shoe created by Craig Washington to complement his clothing line. Made with Italian leather and crocodile the two tone brown and high quality material makes the shoes perfect for a night on the town or dressing down. Don't be caught with out your pair.
Share these designs with your community
About Craig Washington
Craig Washington Owner and Designer of Clothing Line Top Notch NME was born in Detroit MI, in 1983. Craig started his career in 2017 with his first hoodie with the gold buckle you know today as the Top Notch NME signature logo. With his mindset focused on making a high-end street wear brand that delivers great quality with a timeless look. He soon set his sights on making a shoe that complements the clothing he makes. You can see his progress as he continues to strive to deliver the greatest street wear brand you've ever seen.
https://www.topnotchnme.com/about